Controlled Burns at the Nature Center–3/28/16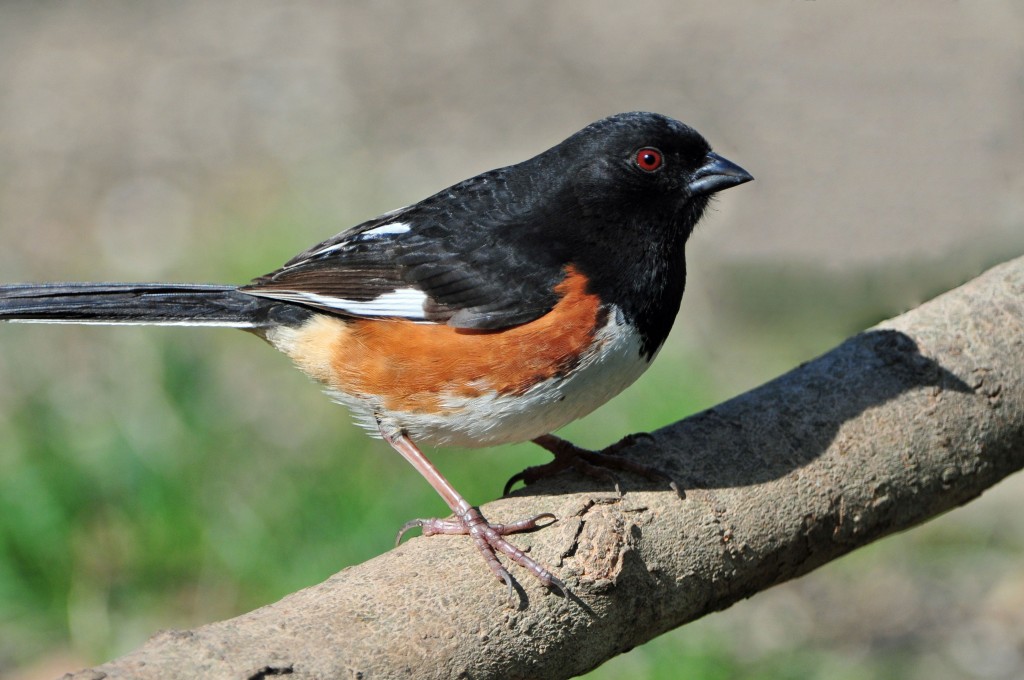 Good news!
Ideal weather conditions and manpower availability allowed us to burn the glade and the lower half of the prairie this past Monday.  Thanks to the Rolla Fire Department, additional burns were conducted with more than 20 acres put to the torch.  Box Turtle Woods and the areas near the parking lot were burnt.  This was all done in 4.5 hours by four firemen using two mules loaded with firefighting equipment.  They did a spectacular job for us!  Many, many thanks to Assistant Fire Chief Jeff Breen and Station 1 B shift!  Thanks also to Wayne Langston, John and Linda Frederick and Mike Doyen for their help.
We received another gift Monday afternoon.  Four bobwhite quail flew out of the prairie during the burn and resettled in the undisturbed upper prairie.  We have now attracted 4 of our 5 target bird species to the nature center since habitat work began.  They are:  field sparrow, red-headed woodpecker, common yellowthroat and bobwhite quail.  The dickcissel has yet to arrive, but we are hopeful.
Walking the trails after the smoke cleared the next day, it was evident that our habitat work had been greatly advanced .  Clumps of invasive plants and cedars are much more visible and accessible and we will be spraying and cuttin in the next few days.  Downed logs will need to be moved and new burn piles will be created.  In a couple of weeks, wildflowers should be blooming and flourishing.  Bird activity wa up considerably yesterday morning.  Come out and walk the trails!