Birdtrax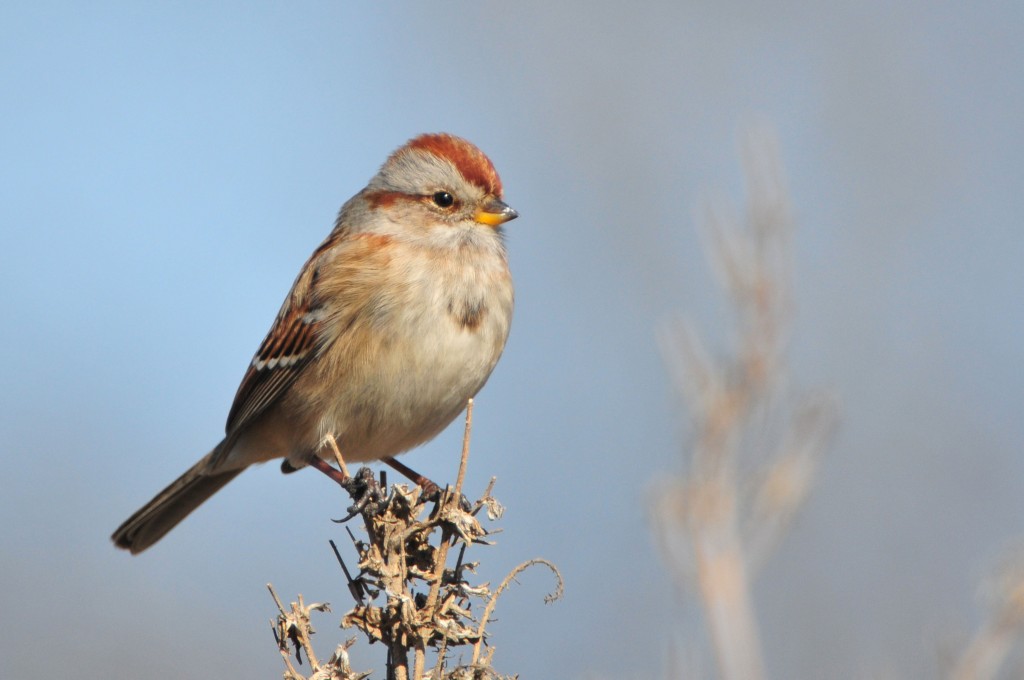 http://www.birdventurebirding.com/p/birdtrax.html
Try this popular Google Gadget with a revolutionary approach to viewing recent eBird data!  With BirdTrax, you can quickly browse bird observations, rarities, and checklists in your area, county, or state.
Embed the BirdTrax Gadget on your webpage now!  It's free, it's handy, and your webpage visitors will love it!  You can also create your own webpage with your own collection of BirdTrax gadgets.
Allen Smith uses several for his Birding Journal and BLOG which can be found here.