Work on the Prairie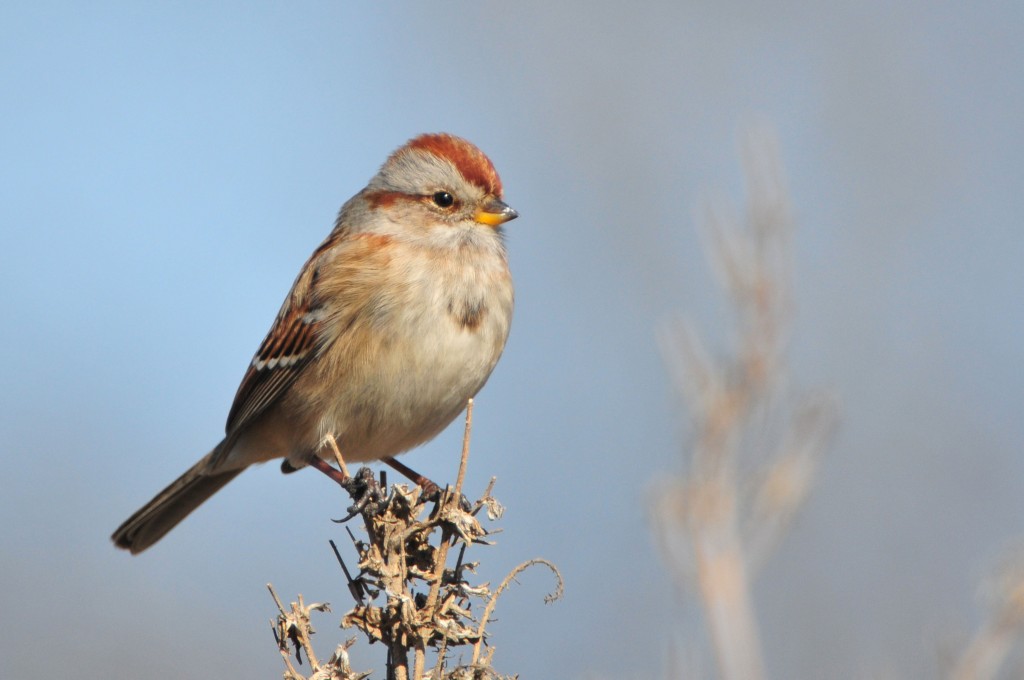 Paul Long and his crew of volunteers have done an excellent job over the past year in habitat restoration at the nature center. The chapter hired a experienced crew to come in and remover the big cedar and many deciduous trees after the volunteers had manually removed an estimated 10,000 cedar trees over the past decade, we had cedar slash stacked everywhere. In January of 2013 we burned all the cedar and on a cold day with everything blanked in snow the hot fires felt good. In March of 2013 Paul and his team of volunteers working with the Rolla Fire Department and Missouri Department of Conservation had the first ever controlled burn over the prairie and savanna, it was a good fire that burnt slow and hot across the whole area. It took no time for the prairie to begin to come back to life, after all it had been suppressed under thousands of cedar for as long as anyone can remember and it was now free. By September of this year we had native Indian Grass touching the sky as it grew over seven feet high, it was surrounded by beautiful Little Blue Stem, and other varieties of sedge, rush, grama, drop seed, switch and other native grasses. There is an abundance of native oats and rye and the prairie is also home to many legumes. One of the most beautiful sighs are the beautiful native forbs and wild flowers which blanket the prairie in all the colors of the rainbow.
As beautiful as the prairie is it is still home to many species of invasive plants that will take years of constant attention to keep under control. Our prairie is surrounded by the city of Rolla and to keep invasive out will be impossible but we can control and in some cases eliminate most invasive plants. Some examples of how we do this; Autumn or Russian Olive is a small tree that grows quickly and to eliminate it we must go through a process called snip and dip. We literally located each bush and snip off limbs with hand clippers or loppers and then dip the cut plant with Tordon RTU, a user friendly herbicide that is in common use by DNR at state parks and conservation areas. On the other hand when we address Japanese Honeysuckle we must broadcast spray. For this we wait until late fall or early winter after all native plants have gone dormant for the winter and then spray. Using this process we only kill the invasive honeysuckle and do no harm to native plants. This is usually followed up by a controlled burn within a month or so. Honeysuckle is aggressive and this process with have to be done more than once, but once we get invasive under control then we should be able to manage the nature center with one tool, natures tool, the controlled burn.
This is a remnant prairie, it is called remnant because it is a small remnant piece of the original fabric that made up the great Western prairie. It has never been under plow and the seeds for all the grasses and wildflowers have been laying dormant for decades if not centuries. All it took was a little TLC and a lot of hard work and nature does the rest. There is no place like it anywhere close to Rolla so stop by and take the family for a hike through history and see and feel what Rolla looked like before settlement.
The nature center is open from dusk until dawn seven days a week.