Officers and Information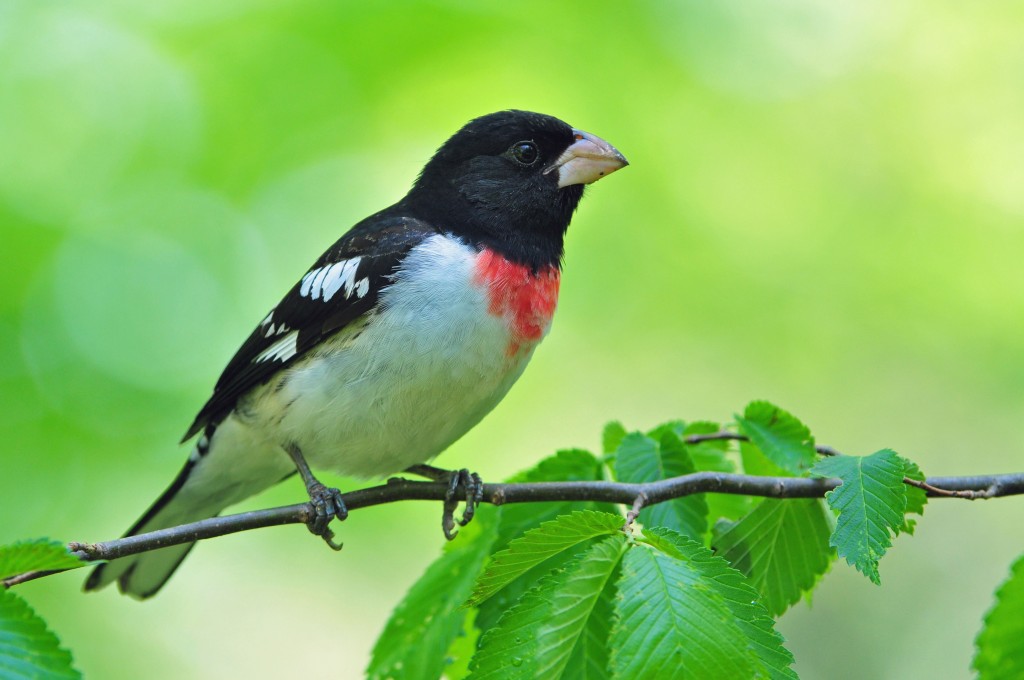 The Ozark Rivers Audubon Chapter is a state registered 501C-3. Our chapter owns and operates the Audubon Trails Nature Center which is a seventy acre nature reserve in the middle of Rolla. These are exciting times for our chapter as we continue to build and prepare for the future.
Conway Hawn, chapter president, is in charge of the day to day operation of the chapter and all events.  He has established membership as the chapter's primary goal.  Chapter growth will better enable us to serve the community.
In the near future, you are going to see a more organized community outreach including comprehensive programs geared to the local schools, especially Rolla High School and MS&T.  Conway is also looking at ways to get some of the over 45,000 people at Ft. Wood involved. The chapter is moving and Conway will make sure it reaches it's destination.
Stop by any second Thursday of every month at the Northern Center here in Rolla and see what we are all about. We have something for everyone and most important, it's fun.
Current Chapter Officers:
President: Conway Hawn
VP Chapter:
Secretary: Linda Laudon
Treasurer: Nancy Jeffers
VP. Nature Center: Louise Wilkinson
VP. Communications, Trail Boss:  Louise Wilkinson